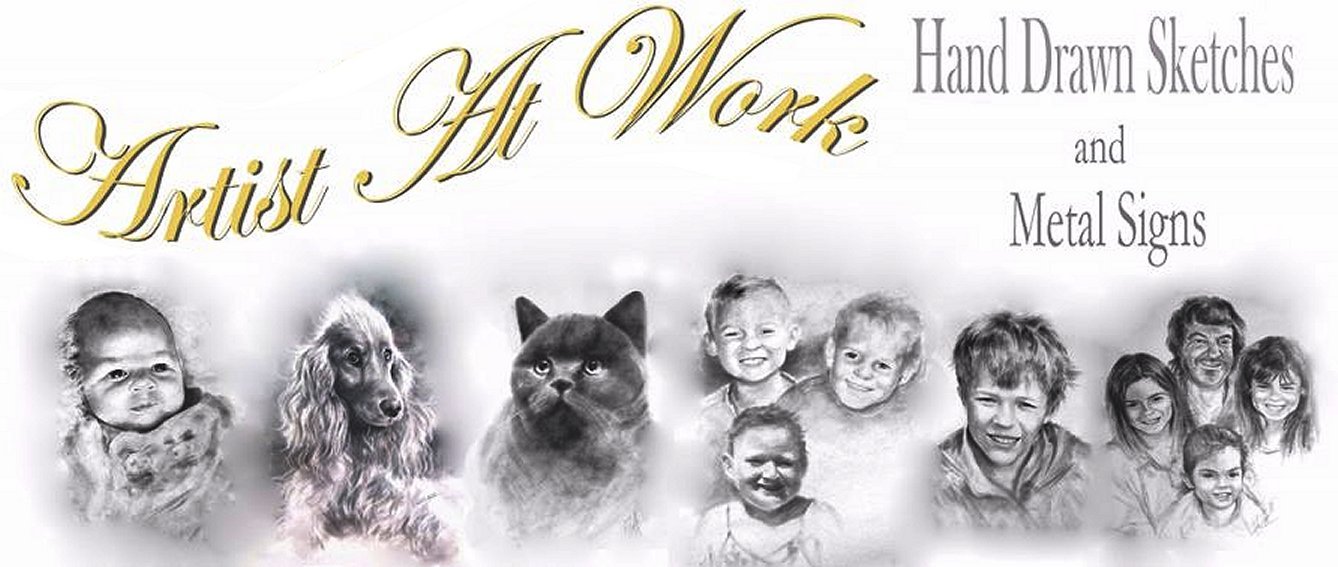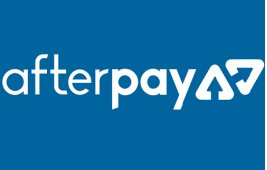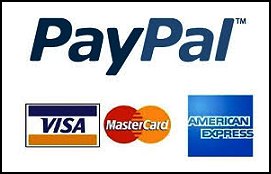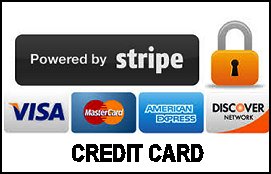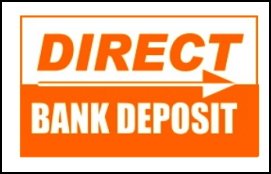 WELCOME TO ARTIST AT WORK
I create custom hand-drawn Portraits for all occasions.
I can do pet portraits as well as family and single family members.
Portraits can be created from single photos or using a combination of photos to create one portrait.
Portraits are a great way to keep the memory of a furry friend that may have passed away.
Give grandma an amazing gift on her birthday of the grandkids.
Just love it when you get this type of reaction, makes it all worthwhile.
This is a sketch of the 3 daughters and then combining a photo of the brother who passed away a couple a years ago.
One of the daughters commissioned this for her parents.